Our tools to
Enable decentralized elections
Hypha's 'Organization-in-a-box' platform offers a cost effective, scalable, trustworthy and decentralized solution for local groups to organize and elect representatives.
Discover more
Our solutions
Self-organizing and voting for representatives can be a struggle!
Hypha's "Organization-in-a-box"solutions enable transparent and verifiable decentralized elections for local groups.
Difficulty organizing elections
When a group has no reliable way of voting for a representative, they typically end up putting too many candidates forward, thus limiting their chances of success at elections.
Coordinate decentralized elections
Hypha provides the tools needed to easily organize and run decentralized, transparent elections.
Limited funds
Some groups can struggle to organize and run elections due to lack of funds.
Affordable solution
Hypha's software is a comparatively inexpensive alternative solution to the mainstream election apparatus used by larger, well-funded groups.
Managing funds
It can prove challenging to receive and deploy funding across local groups in transparent verifiable manners to enable election organization.
Transparent funds management
Based on web3 technology, Hypha's solution enables groups to easily and reliably deploy funds to local groups at minimal cost.
Bringing your community together
Many groups and communities are unable to effectively bring together and engage loosely affiliated individuals.
Community engagement
Hypha's software provides the necessary tools to help build community engagement across the country.
DAO FEATURES FOR ORGANIZING ELECTIONS
Web3-based features to engage and mobilize your community to organize elections.
Hypha enables your community to organize and run elections in a decentralized, transparent, cost-effective, scalable and verifiable way. We provide the largest web3 feature set on the market to support your election ambitions.
Customizable voting protocols
Hypha enables you to select your preferred voting protocol for elections from a variety of options. One specific consensus driven protocol, called 'Upvote', is designed to eliminate electoral fraud, dramatically reduce incumbent advantage, and foster high engagement from voters.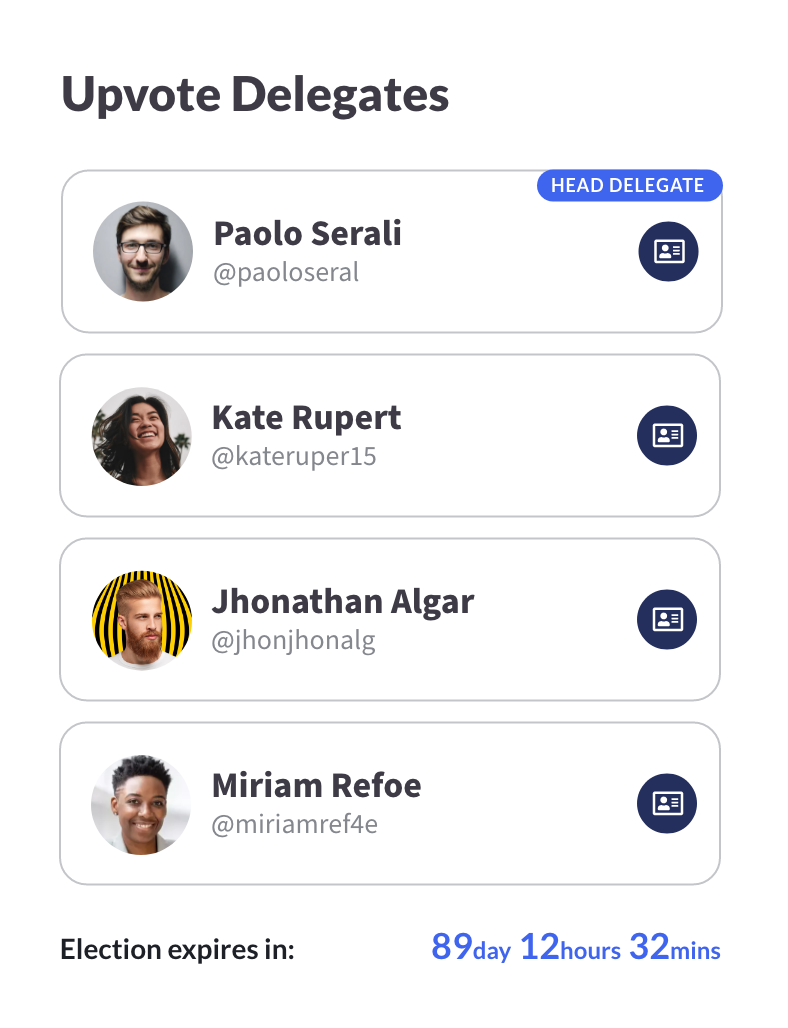 Treasury management tools
Hypha's tried and tested treasury management tools help to guard against fraud through multi-signature processes and enables funds to be easily received and deployed across local groups through tokens, without expensive bank fees.
Community engagement tools
Engage your community through their ability to build their profile, take on roles and by allocating 'badges' to recognize their skills or achievements.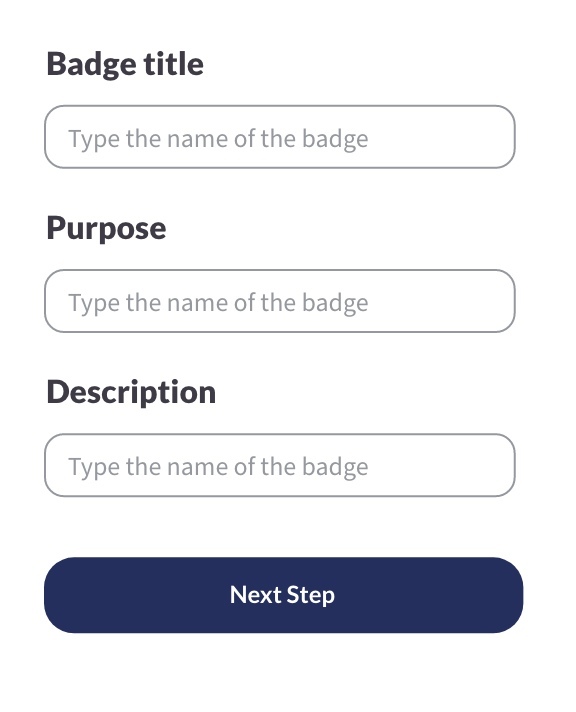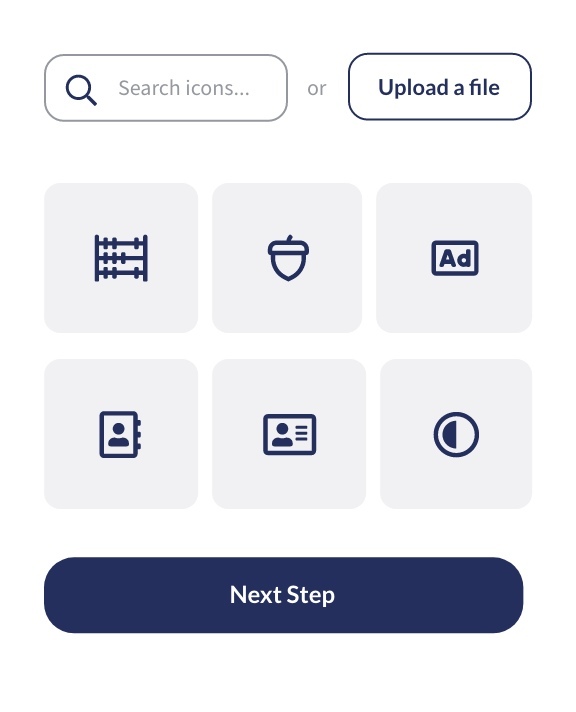 Inclusive voting tool
To help your group to effectively organize the elections, Hypha enables them to propose and vote on various roles or quests to get tasks done, and to vote on key decisions.
Organize your next election!
Start your journey
From many voices to one message through collective action - Hypha provides the decentralized tools to organize and run elections, and much more.
Sign up now
Sign up to our newsletter!
Keeping you up to date on Hypha's news, events and much more!
Newsletter sign-up
An introduction to Hypha
Watch our latest video to find out more about Hypha's decentralized solutions
Watch Video